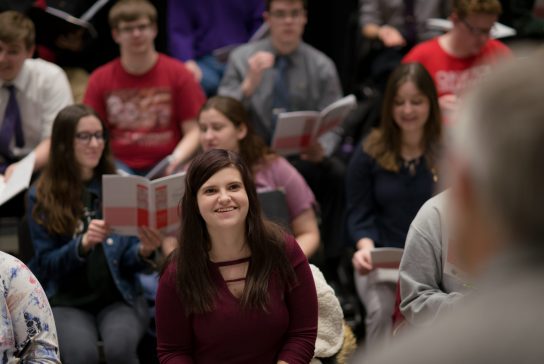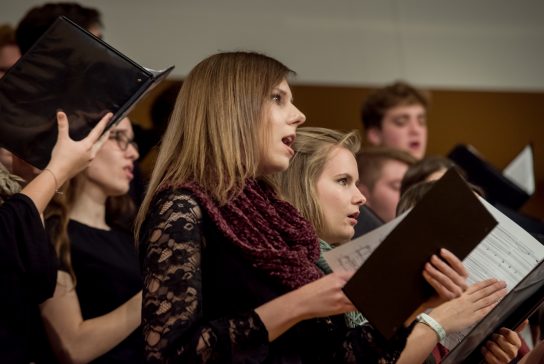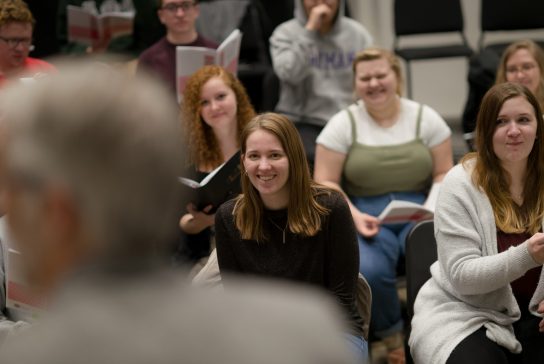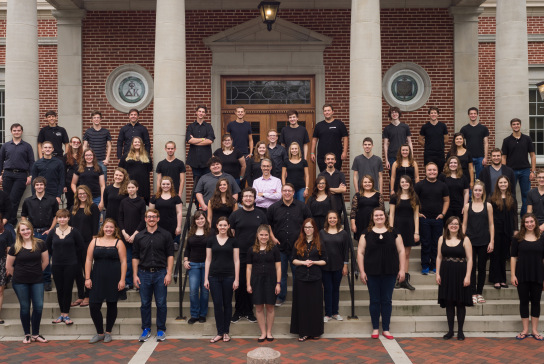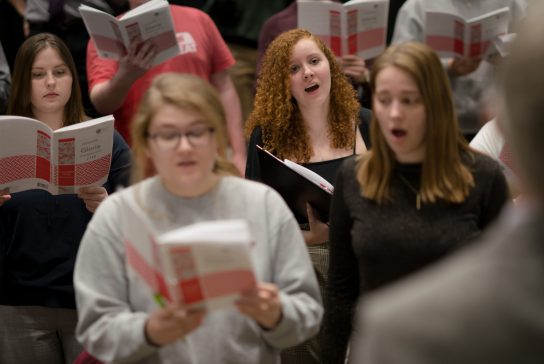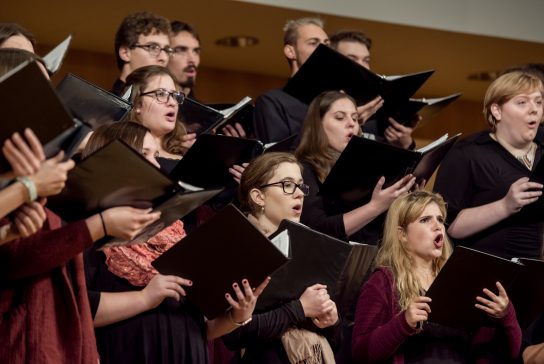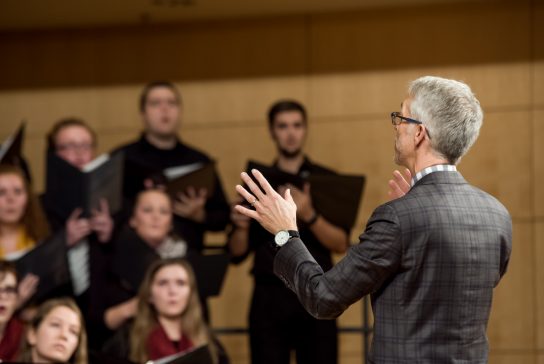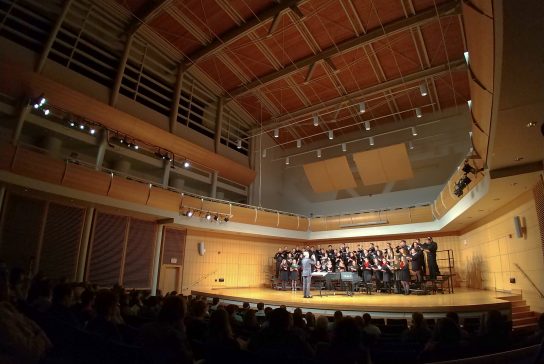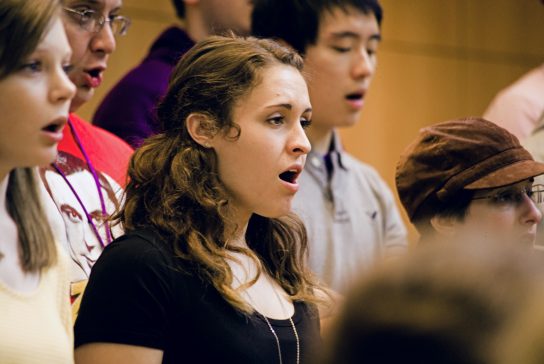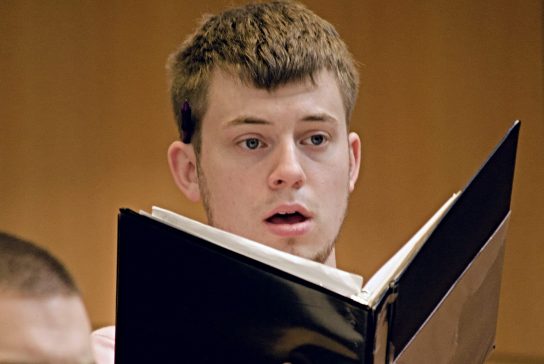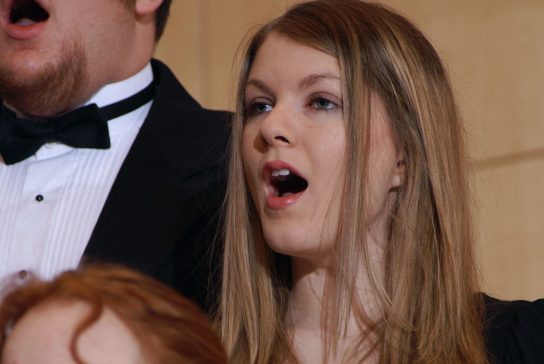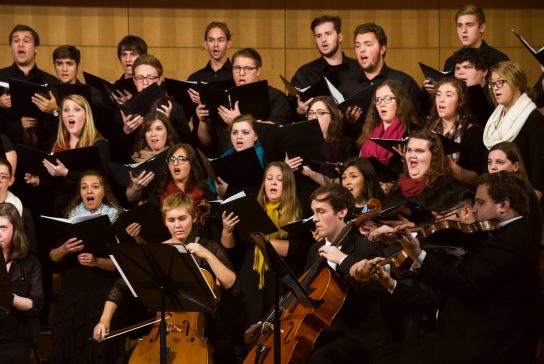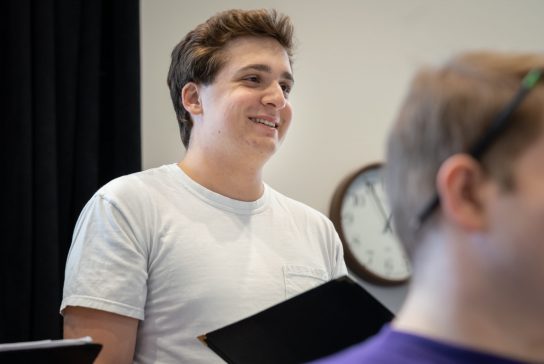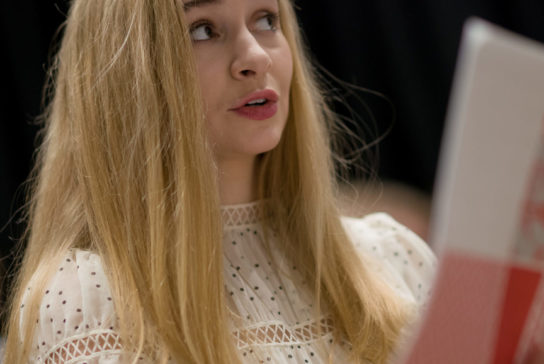 CANTORIA
As Truman's premiere choir, Cantoria is known for performing a wide range of distinctive choral repertoire.  Audition is required.  Cantoria rehearses each day at 12:30 pm and performs miniature masterpieces, significant a cappella compositions, and choral-orchestral masterworks. Performances at several recent MMEA conferences (2017, 2012, 2007) evidence the high expectations of performance and commitment level of the singers. Cantoria tours regionally and internationally, with study abroad programs offered every three years.
VOCI
The singers of Voci are encouraged to think and act within a collaborative model of rehearsal. Singers engage the music and texts critically, to help define the group's interpretation of the music and to make connections between the music and everyday life. The singers of Voci take additional ownership of the choir in helping to choose some the semester repertoire and by participating in commissioning projects. Voci has a history of performing pieces of significance in the women's chorus repertoire.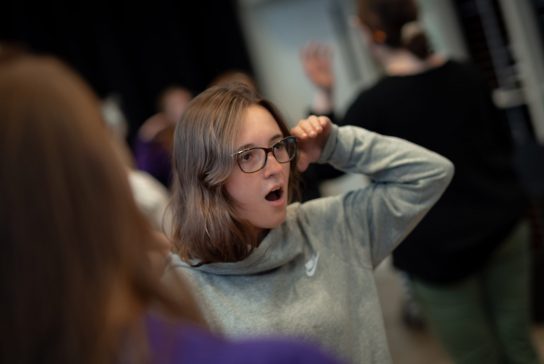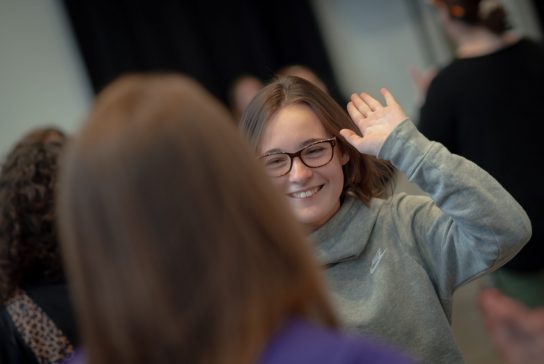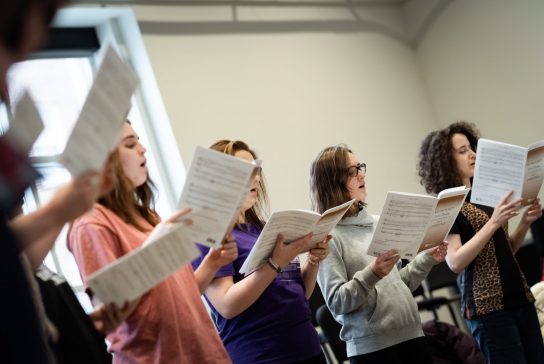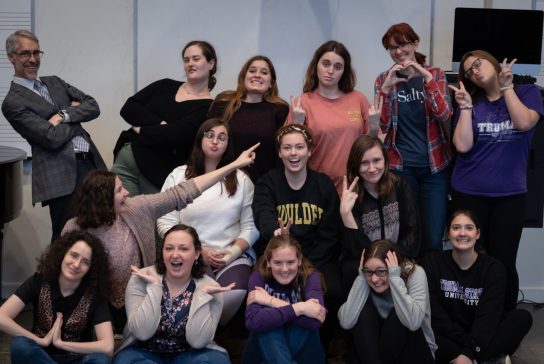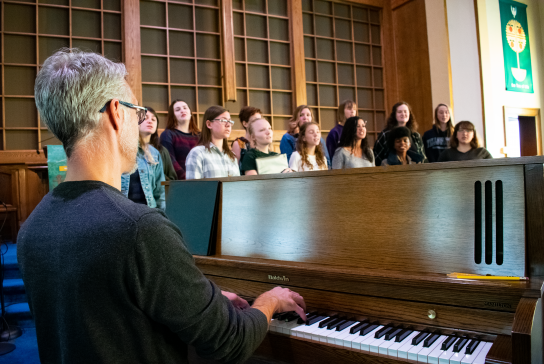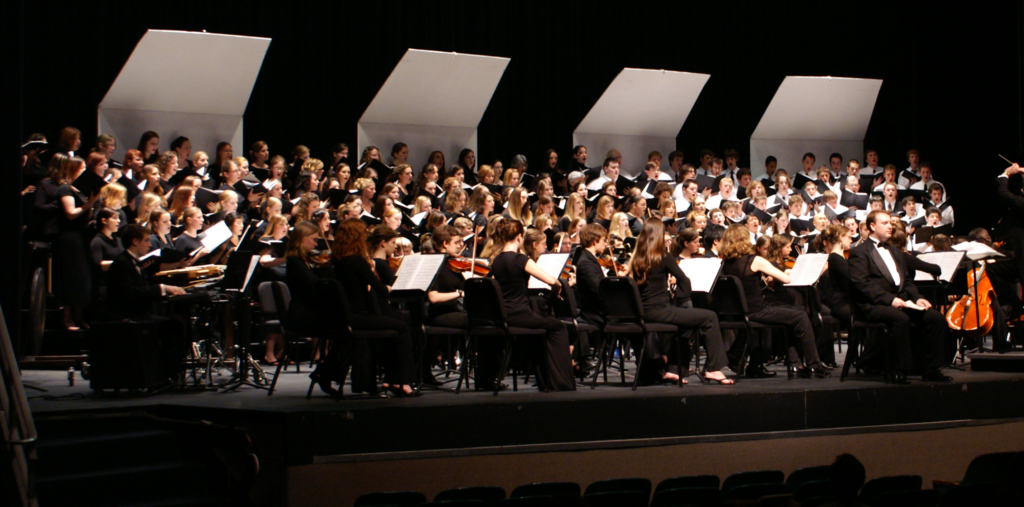 UNIVERSITY CHORUS
Chorus singers meet twice per week on Tuesday and Thursday afternoons at 4:30 pm, a time when few other courses are scheduled. The choir sings a wide range of repertoire, from traditional folk song arrangements to choral-orchestral masterworks with Cantoria and the University Orchestra. Choral ensemble experience and/or solid music reading background is highly recommended. Chorus performs one or two concerts per semester.